Expat buyers turn to buyers' agents to purchase property By Rachel Horan
As property prices rise but new arrivals fall, many expats have enlisted the help of buyers' agents to purchase property in Australia.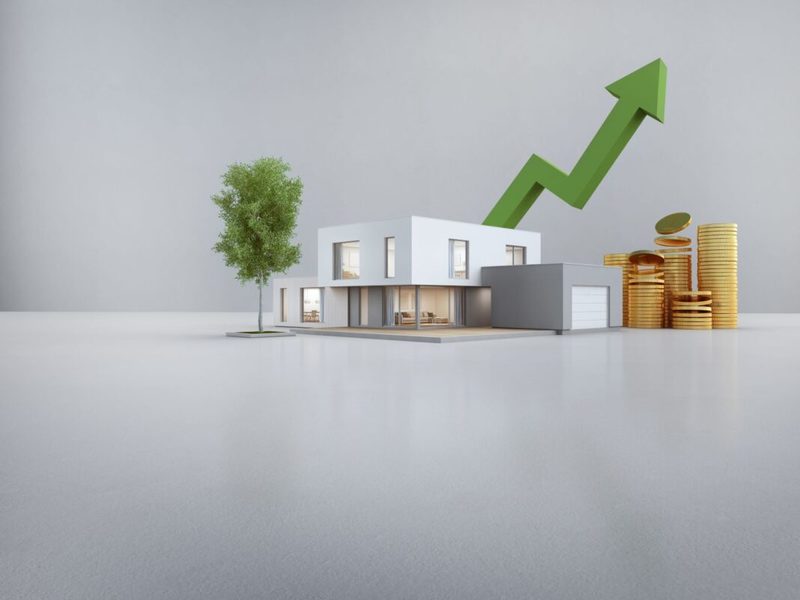 A new release from buyers' agency network BuyersBuyers revealed why overseas buyers are turning to buyers' agents to purchase property. 


According to the release, factors like restricted travel and lack of new stock have made buying property in Australia increasingly difficult for expats, which has led many to turn to buyers' agents for help. 


Pete Wargent, Co-Founder of BuyersBuyers, said that 80% of the offshore buyer demand has been for property in Sydney and Melbourne. 


"A primary driver of this has simply been the rebound in housing prices which began to rise again towards the end of 2020," Mr Wargent said. 


With the median house price sitting at over $1 million in both Sydney and Melbourne, Mr Wargent said that this has left expats fearing they will lose their opportunity to "gain a foothold in the Australian housing market." 


Travel restrictions leave buying property 'risky' 


With new arrivals 'a fraction' of what they normally would be, it is now 'impossible' for expats to travel in and out of the country. 


Consequently, buyers are left with no choice but to buy property without seeing it, which is 'risky', or to enlist professional help in the buying process. 


Mr Wargent said that many expats currently live in higher-density developments in Asia, and a 'race for space' is driving the housing market shift to detached houses. 


"While Australia is generally seen to be an expensive country, many expats are based in some of the world's most expensive cities for real estate, such as New York, London, Singapore, or Hong Kong," he said. 


"As such, expats with an open mind can buy a detached house in parts of Australia for the equivalent price of a unit or flat in their current location." 


Being aware of what is happening in the market can save you thousands 


Being up to date and aware of what is going on in the Australian property and the local economy is critical for your decision making whether you are selling, buying, swapping or want to rent a new property find it fast and easy at SSB. 


At SSB there are no registration fees, no marketing costs, no listing fee's and zero lead charges. It's 100% Free including for XML auto multi listings via your preferred CRM upload provider. 


Buyers, investors and renters can be confident that every property listed with SSB has accurate details and the is price displayed upfront making sellers super competitive and, you get direct contact with the decision maker for viewings, negotiations and getting the deal done. 


For owners, agents and developers listing their properties for Sale, Rent or Swap with Aussie free online service
https://sellitswapitbuyit.com
  (SSB) they get global market reach and capture, brand exposure, enhanced income streams and prequalified searchers and direct connection at zero cost. 
---