Suburbs where you can buy a house with a deposit of $100k or less By Harrison Astbury
New research from Aussie Home Loans reveals home buyers might need to compromise a bit on their suburb choice if they want to find value.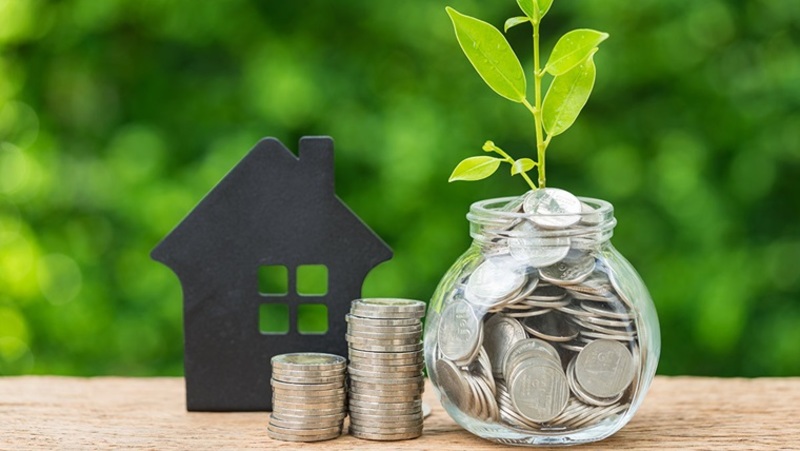 Aussie analysed 3,960 suburbs across Australia and crunched the numbers to find out where home buyers can find a house where a 10-20% deposit is $100,000 or less. 


A 10% deposit implies a $1 million property value, while for a 20% it's $500,000. 


While results were pretty skint with a 20% deposit, a 10% deposit opens up a lot more options. The most popular suburbs were: 


 New South Wales: Box Hill (10%: $61,150), and Wyee (20%: $83,000) 
 Victoria: Heidelberg West (10%: $75,000) and Dallas (20%: $100,000) 
 Queensland: Carina (10%: $75,050) and Acacia Ridge (20%: $90,500) 
 South Australia: Adelaide (10%: $70,525) and Ascot Park (20%: $96,200) 
 Western Australia: Scarborough (10%: $78,200) and Nollamara (20%: $79,000) 
 Tasmania: Kingston (10%: $63,050) and Glenorchy (20%: $96,000) 
 Northern Territory: Ludmilla (10%: $56,200) and Bakewell (20%: $93,200) 
 Australian Capital Territory: Phillip (10%: $56,650) 
For units, the three most popular suburbs were: Melbourne (20%: $85,350) and Hawthorn (10%: $60,749.95) in Victoria, and Lakemba (20%: $76,500), south-west of Sydney. 


The analysis was based on CoreLogic's median property price data. 


According to Aussie CEO of Distribution, Brad Cramb, nearly one in five borrowers secured a home loan paying lenders mortgage insurance in the past 12 months. 


"With rising property prices and recent changes to lending criteria from APRA creating some concerns around housing affordability, we wanted to show homebuyers that there are still opportunities to get into the property market if you expand your suburb search and adapt your thinking around how you might structure your home loan," Mr Cramb said. 


"You don't always need to have a 20% deposit to buy a home." 


Debt to income levels soared over 2021, with more than one fifth of all home loans written in the June quarter to households borrowing more than six times their income. 


This raised the attention of the prudential regulator - with APRA introducing a serviceability buffer bump in October, aimed to curb those borrowing at the margins. 


It's estimated it will affect the average borrower's borrowing capacity by 5%. 


"In a competitive market it's important to do your homework, including considering where you might be willing to make compromises, researching suburbs where you could afford to buy a home in, and organising pre-approval," Mr Cramb said. 


"Having pre-approval is also important, so when the right property comes up on the market, you can make an offer with confidence." 


There is one place property buyers can find the real price and save tens of thousands. 


At SSB there are no registration costs, no listing or lead charges and no marketing fees for listings by property owners, developers, real estate agents, builders and investors presenting land, homes, apartment, house & land packages and rural properties for Sale, Lease, Swap. 


So, when competitive owner-sellers and agents pass on their significant cost savings you could save thousands of dollars. 


SSB is an Australian owned and based free global listing service connecting owners, investors, developers and real estate agents with searchers seeking their next happy home direct connection with the decision makers. Have a look it's Free.
https://sellitswapitbuyit.com
(SSB). 
---