Five reasons why it's a great time to sell your home
The autumn property market remains hot. This month, we've seen record asking price rises across every region of Australia and for every property type, from first-time buyer homes to family houses. This 'full house' is an extremely rare event.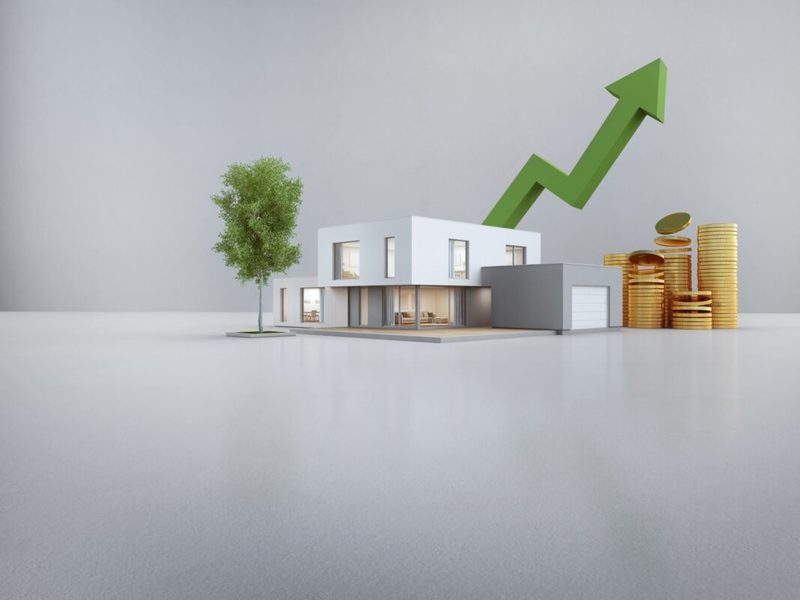 So what does this mean if you're thinking of moving? With all this going on, you might think is it best to wait. But here are five reasons why this could be the perfect time to sell. 


1. You'll be putting your home in front of a record number of potential buyers 


There are more people looking to move than the number of homes available to buy, and it's a hugely competitive market, so sellers have the best chance of finding a buyer this year than at any other time in the past 30 years. 


2. There's a good chance you'll get the best price for your home 


Asking prices have hit record highs again this month, so if you're thinking of selling in order to make a move next year, it's a great time to arrange a property valuation. You might discover that you can sell your home for a lot more than you bought it for, even if you've owned it for just a year or two. 


Now is also a great time for homeowners looking to sell and cash out if you're downsizing, or don't need to buy another property. 


3. Your budget for your next home might be bigger than you think 


If your home is valued for more than you bought it for, the search for your dream property might start to look different. New possibilities that you may not have considered could start to open up, from locations you assumed you were priced out of, to homes offering more space, work from home facilities or a garden. And the good news is that we're starting to see more properties coming to market this month, so fresh new choice is slowly growing. 


4. You will become a 'power-buyer' 


With many homes being snapped up quickly and sellers having a choice of competing buyers, 'power-buyers' — those who have already sold their own property subject to contract or have nothing to sell — will have the most powerful negotiating hand when they eventually find 'the one'. 


Our property expert Tim Bannister says: "One agent's analysis that 87% of their sales agreed were snapped up by buyers who were already in a position to proceed is fairly typical of reports from many agents. Buyers being able to prove they are mortgage-ready or have cash in the bank helps them get up the pecking order." 


5. Mortgage interest rates are still low 


Mortgage interest rates are lower than ever and lenders are keen to offer mortgage loans in a competitive market. The window is open for movers who wish to sell and buy again before a likely interest rate rise, although it's widely expected that rates will remain comparatively low until 2023. 


Being aware of what is happening in the market can save you tens of thousands 


Being up to date and aware of what is going on in the Australian property and the local economy is critical for your decision making whether you are selling, buying, swapping or want to rent a new property find it fast and easy at SSB. 


Buyers, investors and renters can be confident that every property listed with SSB has accurate details and the asking is price clearly stated upfront making sellers super competitive and, you get direct contact with the decision maker for viewings, negotiations and getting the deal done. 


For owners, agents and developers listing their properties for Sale, Rent or Swap with Aussie free online service
https://sellitswapitbuyit.com
  (SSB) they get global market reach and capture, brand exposure, enhanced income streams and prequalified searchers and direct connection at zero cost. 
At SSB there are no monthly or annual registration fees, no listing charges and no marketing costs, the average saving is $27,500. It's 100% Free including for XML auto multi listings for agents. 


SSB is NOT an agent, reseller or lead generator, we are an Australian owned and based free real estate service supporting the Australian property industry. Have a look
https://sellitswapitbuyit.com
. 
---