The biggest real estate trends to watch out for around Australia this spring
by Tom Panos & SSB
The peak real estate selling season is shaping up to be one of the more interesting in recent times. Auctioneer Tom Panos reveals the key drivers that will affect real estate this Spring.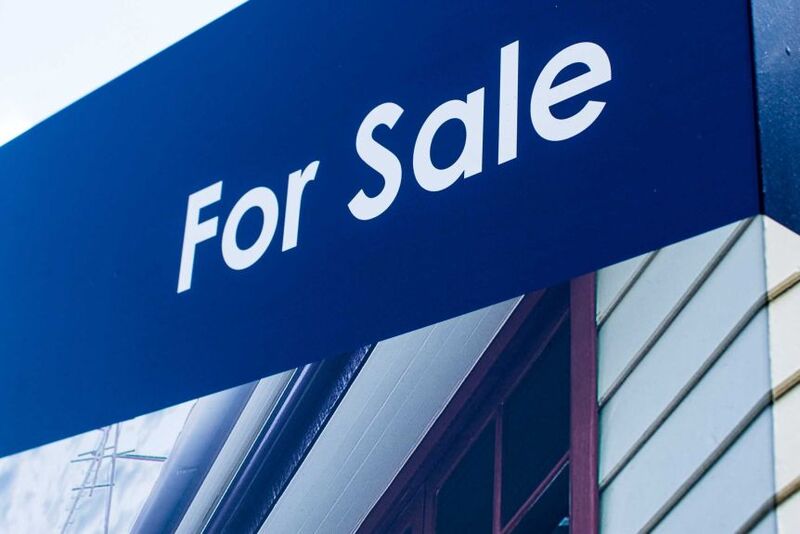 Spring is the peak real estate selling season and this year it shapes up to be one of the more interesting in recent times. 


Most commentators are predicting that the influx of new listings is going to result in an oversupply of stock that will cause further softening on prices. 


Whether this happens and to what extent will depend on several factors. Here are the key drivers that will affect real estate this spring. 


Interest Rate Movement 


If the current trend of 0.5 per cent interest rate increases continue for the remainder of 2022, we will see further declines in prices. 


However, if the Reserve Bank of Australia slows those increases, we will probably see lower – or little – price declines as most markets have already seen values realigned. 


Long-Term Fixed Rate Movement 


What banks are doing with fixed rates is affecting the behaviour of buyers. If the bank drops long-term fixed rates, this will send a message to buyers that rates will probably stop going up next year and potentially go down once inflation has been addressed. 


Distressed Vendor Selling 


When a vendor is forced to sell, they are willing to accept lower offers in order to move forward. 


This "distressed sell price" then acts as a reference point to create a new level in pricing – both in the suburb and in the market. 


The good news is that so far this year there has been no evidence of distressed selling, with very little unemployment. 


This should continue through to spring, so when a vendor does not need to sell, they won't. 


Supply of New Listings 


At this stage, data is not showing a huge influx of sellers coming on to the market in September and October. Many vendors this spring may choose to not come to the market because they feel like they can't achieve their price. 


If there is less stock on the market, price falls will be fewer and less severe. When you consider all of this, it is reasonable to anticipate opportunities for both buyers and sellers this spring. 


The market could tip to favour either side, so let's see which way it goes. 


An Introduction to
SSB
a new free Australian property sell-buy service
Introducing a new property service for you and your Australian real estate clients providing a secure self-managed platform designed to save thousands of dollars for property owners, investors, developers, home builders, real estate agents and property managers to present residential, land, regional, farm, commercial, business and investment properties for Sale, Swap or Lease at 100% zero cost. 


SSB is NOT a real estate agent, reseller, buyer's agent or lead generator, we are an Australian owned online service providing additional channels to support your agent in tandem your current sales/marketing campaigns. 


There are: 


·       No registration or listing costs 
·       No monthly or annual payments 
·       No listing or marketing fees 
·       No charges for single or XML multi-listings 
·       Free listings on 20+ real estate sites 
·       Direct Connection with decision makers 
·       Cost savings in the thousands 
·       Add Australian market reach, exposure and capture to Aussie current campaigns 


Buyers and Renters benefit from the competitive savings owners, developers, investors and agents can pass on to BUYERS for a win, win, win deal. 


Importantly buyers, investors and renters can be confident that every property listed with SSB has accurate details and the sale prices and rent cost are displayed upfront. 


All inquiries from pre-qualified searchers go direct from the searcher to your nominated personal or business email Inbox. 


Owner, developer and investor listing on SSB supports an agents branded marketing campaigns adding an additional channel of enquiry and significantly increasing market exposure, reach and capture. 


---