Foreign buyers return to new homes market
By Nick Lenaghan, NAB & SSB
Foreign buyers are surging back into Australia's new housing market, accounting for 7.9 per cent of the demand for new homes across the country, after close to doubling over the March quarter, according to NAB.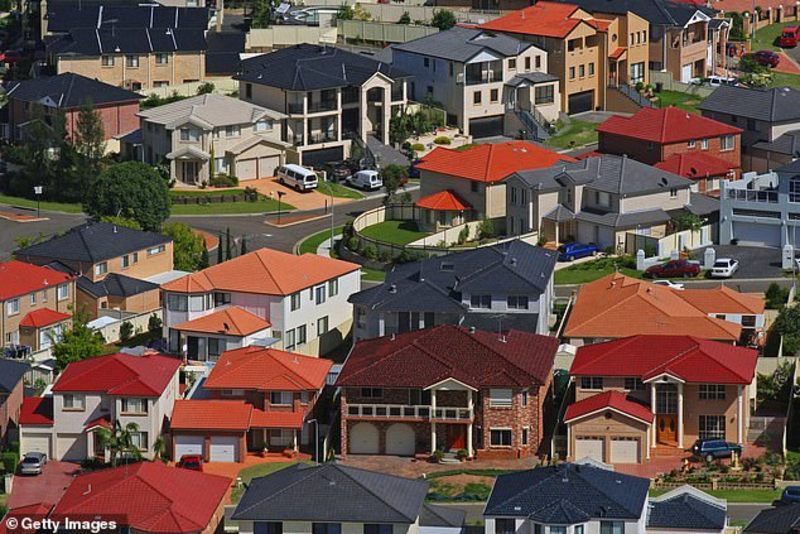 It is the third consecutive quarterly rise in the overall share of market sales to foreign buyers – it was at 4.6 per cent in the fourth quarter last year – taking that proportion to its highest level since midway through 2020. 


That share is still well off the peak in demand from foreign buyers of close to 17 per cent at the height of the housing boom in 2014. The average share is 9.3 per cent, according to NAB's quarterly property sector survey. 


The upswell in foreign buyer activity is significant. Housing lot sales surged over the past year, pulling forward demand as a result of government stimulus for first home buyers through the HomeBuilder program. 


Although first home buyers still dominate the new housing market, their share of total sales dipped to a 2½ year low of 40.1 per cent in the first quarter, according to the NAB survey. 


"Market share of foreign buyers in this market, however, ticked up to a near two-year high of 7.9 per cent nationally and accounted for an above-average four-year high, one in 10 sales in NSW – a development to watch as international borders start to reopen," NAB said. 


While rising costs and disrupted supply chains are already weighing on the supply of new homes, rising rates will become a growing impediment for new housing development in all states, according to the survey's respondents. 


Rising rates will be an even "bigger impediment for established home buyers, with interest rates now impacting those buyers more than at any time over the past 10 years," the report said. 


NAB expects house prices to rise by about 2.5 per cent nationally this year, with Sydney and Melbourne recording only minimal gains. Prices are forecast to fall overall by more than 9 per cent next year, with Sydney and Melbourne potentially absorbing falls of more than 11 per cent. 


That forecast is virtually unchanged since the previous quarterly survey, although NAB noted the market had turned "slightly quicker in Sydney and Melbourne than we had expected in early 2022, but out-performed in the smaller capitals". 


NAB expects the Reserve Bank to begin steadily increasing rates from June, taking the cash rate to 1 per cent by year's end and 1.75 per cent by the end of 2023. 


"It is important to note that we see this as an orderly correction in house prices with the economy and labour market continuing to perform strongly and wage growth strengthening," NAB said. 


Being aware of what is happening in your target market can save you thousands 


Being up to date and aware of what is going on in the Australian property and the local economy is critical for your decision making whether you are selling, buying, leasing or want to swap a property find it fast and easy at
SSB
. 
·       No registration or listing costs 
·       No monthly or annual payments 
·       No charges for single or XML multi-listing 
·       No sales or marketing fees 
·       Added free listings on 20+ real estate sites 
·       Added market reach and capture to current sales campaigns 
·       Takes less than 10 minutes to post a property free 
·       Direct Connection between buyers and sellers 


Buyers, investors and renters can be confident that every property listed with SSB has accurate details and the prices are displayed upfront making sellers super competitive and, Direct Connection between buyers and sellers, the decision maker for viewings, negotiations and getting the deal done at
SSB
. 
---