Affordable homes fly out the door under new $400m stimulus
New affordable homes being built and delivered under the Marshall Liberal Government's deliberate and targeted $400 million stimulus continue to sell like hotcakes, with the first 19 of 1000 homes being built and sold off the plan.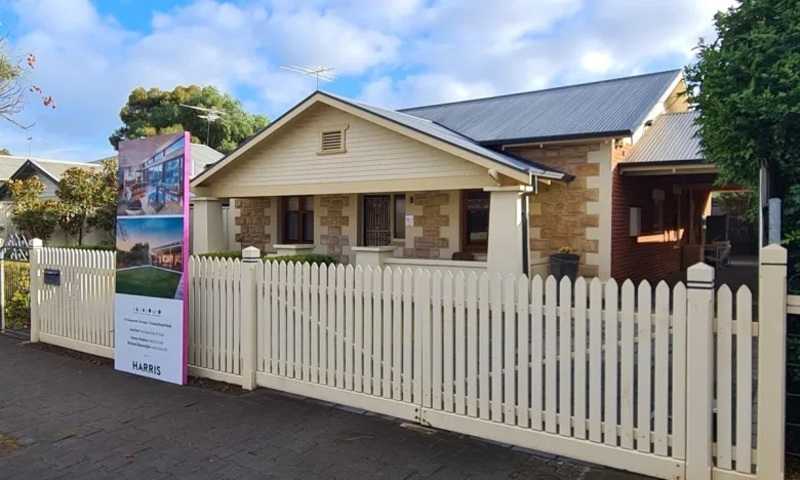 The two-bedroom homes, built by Scott Salisbury at Dover Gardens, sold quickly starting from $395,436 – further evidence there is a huge appetite for first-home buyers while providing a shot-in-the-arm for the construction industry. 


It comes after the success of the Marshall Liberal Government's first $21.4 million stimulus to deliver 100 new homes, 71 of which were sold as affordable. All homes are now sold. 


Following a competitive tender, four of South Australia's best-known builders have been selected to begin building more affordable homes, including Fairmont Homes, Metricon Homes, Rivergum Homes and Scott Salisbury Constructions. 


More affordable homes will be built in suburbs including Kidman Park, Tonsley, Kilburn, Edwardstown, Woodville, Blair Athol and Ingle Farm. 


Minister for Human Services Michelle Lensink said the Marshall Liberal Government's strong $400 million plan to increase the supply of affordable housing in South Australia was hitting the mark. 


"It's clear the Marshall Liberal Government's deliberate and targeted $400 million is a winner from the rate our new affordable homes are flying out the door with South Australians wanting to get into the housing market," said Minister Lensink. 


"Not only is our stimulus supporting South Australians get their foot into the door of homeownership, we're providing a steady pipeline of work to support vital jobs during the COVID-19 and in the years to come. 


"Our strong focus on delivering more affordable housing in South Australia is great news because it means people on moderate incomes have been able to purchase a home with the added bonus of not having to compete with investors or the broader market at auctions." 


Under the stimulus, the Marshall Liberal Government will deliver 1000 new affordable homes in South Australia by 2025. 
 Affordable homes are only available to eligible buyers who meet the eligibility criteria and are sold for a maximum of $422,050 on the HomeSeeker SA website. 
 
 Currently, there are one-bedroom apartments for sale for $318,000 in Glenside and a three-bedroom home for sale for $367,000 in Seaford Heights, well below the current median house price of homes in Adelaide. 


In the June quarter 2021, data shows the median house price for a home in metropolitan Adelaide was $540,000. 


Current eligibility criteria to buy an affordable home: 


Annual household income is less than $110,000 before tax (couple or family) OR $85,000 before tax (single).
Cannot own any residential property, including overseas or in regional Australia
Must live in the new home for at least six months within the first 12 months of buying
---