Spooky: A third of homebuyers forgo building and pest inspections By Aaron Bell
A new survey of house hunters reveals 55% of Aussies spend less than 60 minutes checking out the property before they purchase.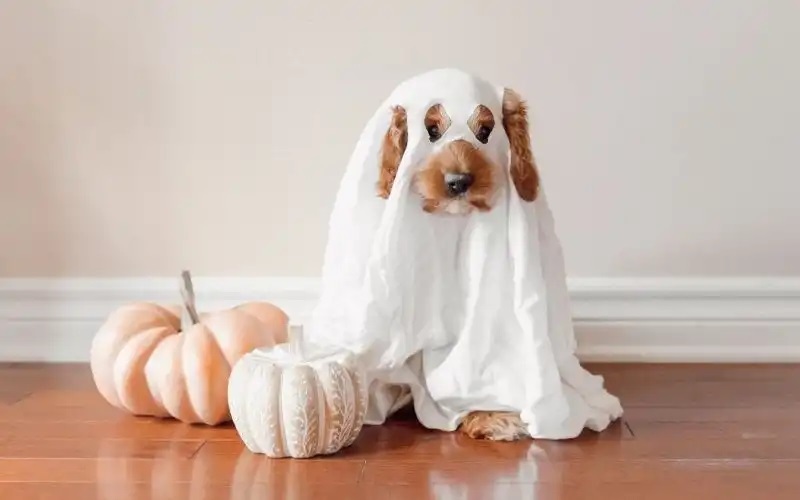 Research from ME Bank shows the lack of inspection time led to 61% of Australian home buyers discovering issues with their property after moving in. 


The survey of 1,000 property owners found around a third of property buyers failed to arrange a professional building and pest inspection. 


Roughly 40% of this group said they missed picking these up issues because they lacked the skill or experience in inspecting the property, while 33% simply overlooked the issues, and 18% were impatient and concerned about rising prices. 


Among owners who identified issues: 


·       84% spent money fixing, replacing or improving the issues identified, or have plans to do so. 
·       58% would have paid less for the property had they discovered the problems earlier. 
·       34% experienced a degree of 'buyers' regret' following the purchase. 


ME General Manager, John Powell, said emotions are always involved when purchasing a home, which can cloud judgement. 


"Give weight to any niggling hunches that give you cause for concern and get a professional property inspector to do the looking for you," Mr Powell said. 


"It is also important to know your borrowing capacity in advance so you can buy your home with full confidence knowing you've got solid financial backing." 


Among this group, 65% said real estate restrictions impacted their ability to inspect and purchase their property. 


Aussies willing to buy sight unseen


Research from the Real Estate Buyers Agents Association (REBAA) found 30% of buyers surveyed would risk buying without physically inspecting a property in person. 


REBAA's 2021 'Barometer Survey' surveyed 745 homebuyers and investors nationally, and found many were willing to buy sight unseen to get a foot in the door. 


President of REBAA, Cate Bakos, warned prospective buyers of the dangers of not inspecting a property before purchasing. 


"It's alarming to think that people are basing the biggest financial investment decision they're likely to make in a lifetime on a video and a few photographs that may or may not be showcasing the property's flaws," Ms Bakos said. 


"We are concerned at this level of apathy and warn buyers that while new technologies have made it easier for home buyers and investors to assess property - it's risky business to invest based on technology alone. 


"It might look good in the video and photographs but there may be a number of serious flaws that aren't showcased by the selling agency." 


In March, director of buyers' agents EPS Property Search, Patrick Bright,
said it wasn't uncommon
for overlooked issues to cost in excess of $100,000 to remedy. 
---