Sustainable properties high on buyers' minds By Kate Aubrey and SSB
The Real Estate Institute of Australia (REIA) said it's expecting demand for sustainable homes and living to increase over 2022.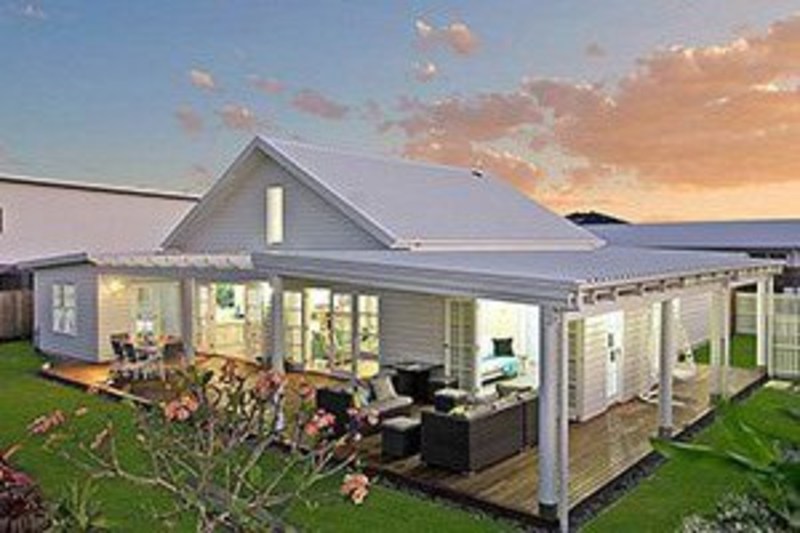 President Hayden Groves said: "Demand for sustainable homes or homes with sustainable features will increase, as will client expectations that we as real estate agencies are running sustainable businesses. 


"This could be anything from preferences for complexes with electric car charge points right through to homes built with green materials or powered by renewable energy." 


Mr Groves said government incentives such as the Greener Home Grants and tax offsets in Canada and the US, would be beneficial. 


"With 2030 and 2050 targets committed to by the Morrison Government in COP26 this will become an area of increasing importance to Australians when it comes to homes and their property investments," Mr Groves said. 


Broker Kirsty Dunphey from Up Loans in Tasmania said there was a push towards small acreage and "out of metro" purchases last year, partly due to climate change. 


"I've had a lot of clients buying property thinking to the future, in terms of climate change," Mr Groves said. 


"I've been doing heaps more acreage and bush blocks, but equally so the houses in the CBD are really cranking along as well. 


"I always say to people, when they're looking at coming down here, nothing's cheap and the prices the properties are being advertised for are going 30 per cent higher than that at the moment." 


With the COVID-19 pandemic expected to continue to drive the housing market, election commitments to support market stability and affordability need to be addressed, Mr Groves outlined. 


"The REIA Housing Affordability Report – the past 20 years, showed that housing affordability peaked around 20 years ago with the proportion of family income devoted to meeting the average loan repayments at 27.2 per cent," he said. 


"Affordability continued to decline over the September quarter of 2021, with the proportion of income required to meet loan repayments increasing to 36.2 per cent. 


"Whilst some agents are reporting an increase in stock level being offered to the market, the reality is within the current market there is more demand than supply, and until demand is satiated, we will likely see continued growth in value." 


Mr Groves said major factors such as home loan and rent-to-income ratios, interest rates, employment and the great resignation, inflation and immigration will all impact what lies ahead. 


Buyers Benefit 


There is a new Aussie real estate platform, there are no registration or listing fees, no monthly or annual costs and no marketing charges, saving sellers and agents tens of thousands on each listing. 


Buyers and renters benefit from the competitive savings owners and agents can pass on to them. 


Importantly buyers, investors and renters can be confident that every property listed with SSB has accurate details and the sale prices are displayed upfront making sellers super competitive. 


And there is direct contact with the decision maker for viewings, negotiations and getting the deal done. 


SSB is not an agent, reseller or lead generator, we are an Australian owned Melbourne based FREE service providing an additional online real estate channel that adds significant market reach, exposure and capture to your current marketing campaigns. 


---