Busy residential construction predicted for 2022 By Gerv Tacadena
The residential construction sector will continue to remain busy next year, as pent-up demand due to the lockdowns rolls out.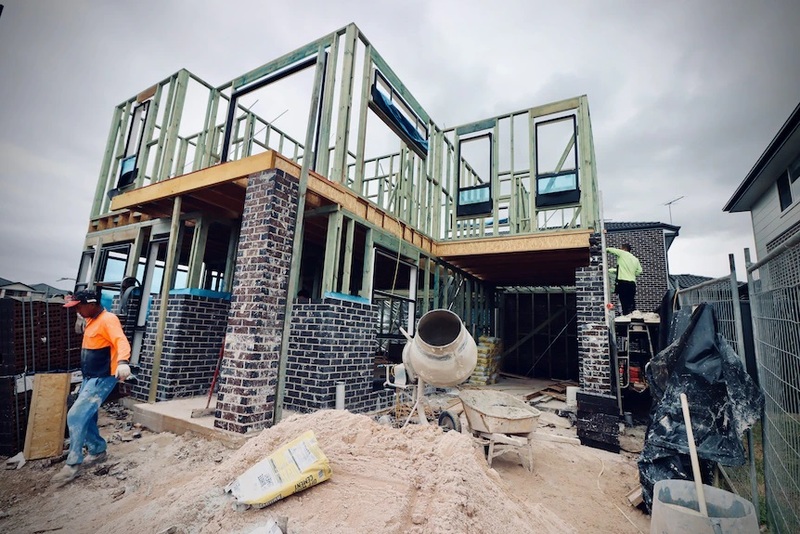 Housing Industry Association chief economist Tim Reardon said it appears the interest towards lower density housing remains heightened and will continue to be so over the coming year. 


"This shift is not just those in units moving to detached housing but includes a shift to fewer people per household," he said. 


"As a result, we have seen a significant change in the volume, type and location of new homes. These trends are similar in other countries." 


New home sales still growing 


Over the three months to October 2021, sales of new homes increased significantly in Western Australia (45.8%) and New South Wales (42.3%). 


Queensland also recorded a decent growth of 2.1% during the period, while South Australia and Victoria reported declines. 


Overall, new home sales across Australia increased by 11.1% during the period. 


"Sales since the end of HomeBuilder are the strongest they have been since 2017 when over 115,000 detached homes commenced construction," Mr Reardon said. 


"This strong level of home building activity suggests that the current boom in residential construction will be sustained throughout 2022." 


Approvals remain on an uptrend 


According to the Australian Bureau of Statistics, detached home approvals over the September quarter was up 15.5% from the same quarter last year and 32.2% from 2019. 


Mr Reardon said the shift to lower density housing is also fuelling the demand for multi-units. 


Over the same quarter, approvals for multi-unit apartments increased by 34.2% annually. 


This growth was driven by the demand for both medium density housing and high-rise apartments 


"Investors are looking through the haze of the pandemic to a brighter outlook on the other side," Mr Reardon said. 


"Affordability constraints are also pushing households, particularly first home buyers, back to townhouses and apartments." 


Construction costs to be a challenge 


The construction industry will, however, not have a smooth-sailing ride next year as costs continue to rise. 


"The industry will continue to run at capacity throughout 2022, constrained by the availability of land, labour, and materials," Mr Reardon said. 


Over the year to September, prices of skilled trades and materials increased by 5.2% and 8%, respectively. 


Meanwhile, the price of residential land increased by 8.5%. 


"This has led to an increase in the cost of a new house and land package," Mr Reardon said. 


"These cost increases have not led to constraints on access to finance, as the cost of an established home has increased significantly faster." 


Being aware of what is happening in the market can save you thousands 


Being up to date and aware of what is going on in the Australian property and the local economy is critical for your decision making whether you are selling, buying, swapping or want to rent a new property find it fast and easy at SSB. 


Buyers, investors and renters can be confident that every property listed with SSB has accurate details and the asking is price clearly stated upfront making sellers super competitive and, you get direct contact with the decision maker for viewings, negotiations and getting the deal done. 


For owners, agents and developers listing their properties for Sale, Rent or Swap with Aussie free online service SSB they get global market reach and capture, brand exposure, enhanced income streams and prequalified searchers and direct connection at zero cost. 


At SSB there are no monthly or annual registration fees, no listing charges and no marketing costs, the average saving is $27,500. It's 100% Free including for XML auto multi listings for agents. 


SSB is NOT an agent, reseller or lead generator, we are an Australian owned and based free real estate service supporting the Australian property industry. Have a look
https://sellitswapitbuyit.com
. 
---