Lenders lure home buyers with cash as borrowers look to fix rates By John Collett
At least two dozen lenders are offering cashbacks of up to $5000 to attract new home loan customers as competition hots up between financial institutions for new business.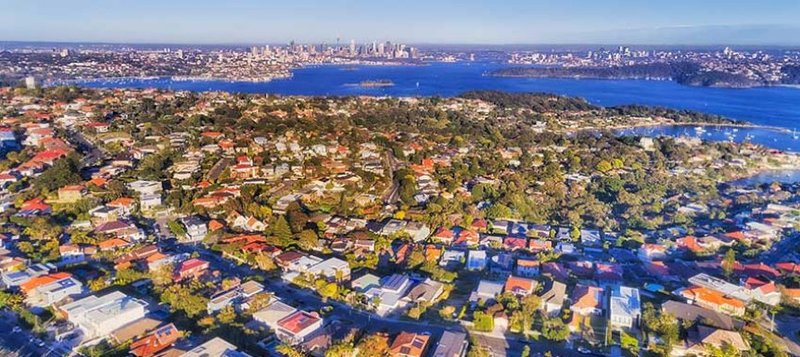 While lenders have been offering cash backs for some time, they are now available on mortgages that have very low interest rates. 


Figures from comparison website RateCity show plenty of cashback deals on two-year fixed-rate mortgages with interest rates of less than 2 per cent, and on variable-rate mortgages with rates under 2.5 per cent. 


Refinancing's hit a record high in June as borrowers switched to lenders offering lower rates and cashback offers. The good deals now available in the market has likely contributed to the upswing, says Sally Tindall, research director at RateCity. 


She says borrowers need to look past the lure of instant cash to make sure they are still getting a competitive mortgage, not only in terms of the interest rate but on the costs of the mortgage, including any fees. 


There is no point in getting a cashback if more than that amount is going to be paid by the borrower in extra interest over time. 


"It's so important for people to do the maths themselves. They should not assume that a cashback deal is going to work for them," she says. 


Most cashback deals are on refinancing's, rather than for first-home buyers. All big-four banks have cash backs, though ANZ is only offering them through mortgage brokers. 


Many of the most competitive mortgage interest rates are offered by the big banks' smaller competitors. 


More home buyers are locking in fixed-rate mortgages in the belief that variable mortgage rates will eventually start to rise. However, Tindall says it is important to remember that fixed rate mortgages revert to a variable rate at the end of the term that could be uncompetitive. 


Borrowers have to be prepared to check the revert rate and compare with other lenders, to make sure their mortgage remains attractive. 


Most economists expect the Reserve Bank of Australia to start increasing official interest rates in 2023. The timing will be influenced by the extent and duration of COVID-19 lockdowns and their impact on economic growth. 


However, they are many other factors that influence the pricing of mortgages, including the banks' costs of wholesale funding and their competitive positions. 


Mortgage lenders have been increasing their longer-term fixed rates since March. 


Tom Godfrey, a spokesperson for comparison site Mozo, says lenders are splashing cash in a bid to attract high-quality borrowers and build their loan books. However, it is important to carefully compare interest rates between the various lending institutions to make sure the numbers stack up. 


You need to factor in any fees, such as establishment and discharge costs, which could reduce the potential benefit you might receive from switching, he says. 


Lenders offer cashback incentives for various reasons and "it's not always to get you into their best value loan", he says. 


RateCity's Tindall says one of the most effective ways to spend a cashback is to put it straight back into the mortgage, as this will help reduce your interest charges over the years to come. 


An Introduction to SSB a new free Australian real estate service 


Introducing a new Australian property service providing a secure self-managed platform enabling property owners, developers and agents to save thousands on every listing, including all CRM XML auto multi-listings, presenting residential, commercial, H&L packages, business & investment properties for Sale, Swap, Lease Free, 100% zero cost. 


There are no registration fees, no marketing costs, no listing fee's and zero lead charges. It really is Free including for XML auto multi listings via your preferred CRM provider. 


You get 24x7 access to your property listings and can edit the content, pics, videos, price and viewing dates. All inquiries from pre-qualified searchers go direct from the searcher to your nominated personal email Inbox. 


SSB is not an agent, reseller or lead generator, we are an Australian owned Melbourne based FREE service providing you with an additional online channel that enhances your current marketing campaigns adding significant market reach, exposure and capture potentially  adding value to income streams by connecting you directly with owners, investors, developers and buyers. Have a look it really is 100% cost free at
https://sellitswapitbuyit.com
  (SSB). 
---