THE BEAUTIFUL BAROSSA VALLEY - House in Lyndoch SA 5351
Listed Free with SSB April 2022
🔥 H&L Package in the Barossa Valley SOUTH AUSTRALIA 🔥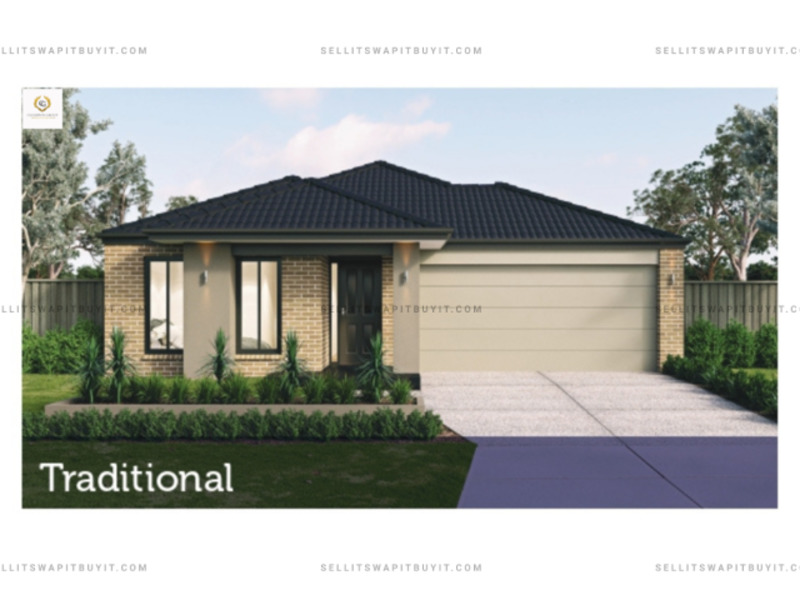 FULL Turn-Key Package! Package Price at $546,900
 
land area  600 m² floor area  210 m²


🏠 4 Bedrooms 2 Bathrooms 


Kitchen 


Dinning 


Family 


Media room 


Double Garage 


FULL Turn-Key Package! Package Price at $546,900 


Checkout the new S
SB
Aussie real estate platform that's Free for buyers, owner sellers, investors, home builders, agents and property professionals. 
At SSB there are. 


·       No registration or listing costs 
·       No monthly or annual payments 
·       No charges for single or XML multi-listing 
·       No sales or marketing fees 
·       Adds listings on 20+ real estate sites 
·       Adds  significant reach and capture to current sales campaigns 


Save thousands on fees, charges and costs to present your properties for Sale, Lease or Swap.  SSB is NOT an agent, reseller, buyer's agent or lead generator.   


We are an Australian privately owned real estate platform adding considerable market exposure, additional to your current marketing channels, and connects you directly with owner-sellers, investors, developers and buyers without costs, charges or fees. 


---