Expected slowdown in Australian property price rises is to be welcomed Credit: Peter Rae
An expected slowdown in property price rises this year may bring some relief to frustrated would-be first home buyers who have been shut out of Australia's booming housing market, or those who need a larger home for their growing families.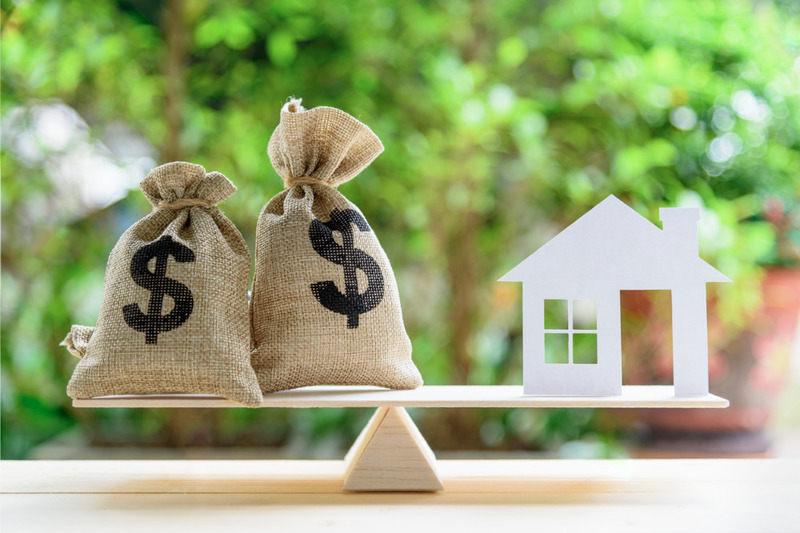 Property research group CoreLogic will release official results for the end of 2021 on Tuesday, but its daily index shows that Melbourne median home values fell by 0.06 per cent in December while Sydney median values increased at the relatively slow rate of 0.3 per cent. 


The median house price in Melbourne increased from $790,543 in November 2020 to $986,992 in November last year, according to CoreLogic, and in Sydney the figure was $1,360,543 in November last year, up from $1,000,170 in November 2020. While the December holiday period is ordinarily a quieter month in the housing market, the preliminary results are a promising sign that the pandemic property boom is starting to slow. 


The boom was partly a response to people wanting more space after being forced to hunker down and work from home, particularly during lockdowns. Domain chief of research and economics Nicola Powell said the greater the number of bedrooms a property offered, "the more prices have risen", because people wanted more living space "where we weren't all on top of each other". The boom was also driven by record low interest rates and an unexpected increase in household savings. 


But as The Age reported at the weekend, economists now say we should see some of the heat come out of the housing market in 2022 as the number of homes for sale increases and buyer demand eases. Prices are expected to stabilise by the second half of this year, and then fall next year, when interest rates are tipped to rise. 


While big price rises are reassuring for secure home owners wanting to capitalise on their investment, they are likely to further entrench economic inequality across the country. They are particularly unfair on younger people, many of whom do not have wealthy parents to give or lend them a deposit. 


Longer-term stability in property values is needed to keep home ownership within the reach of all Australians. It is incumbent on all major parties to produce more effective policies to achieve this end. Grants for first home owners have simply helped fuel higher prices. And policies to increase housing supply in outer suburbs where there are fewer services are not the answer. 


Tighter borrowing regulations such as the increase to the interest rate serviceability buffer and the increase in fixed home loan rates have helped to take some heat out of the market. But more needs to be done. In a federal election year, The Age urges the major parties to develop bold policies to improve housing affordability. But we are not hopeful. 


Get more Property News at
SSB
---