'Ignore property price predictions, they're often wrong': Property analyst By Harrison Astbury
Major banks have released their latest property price forecasts, which one analyst says to ignore because they're often wrong.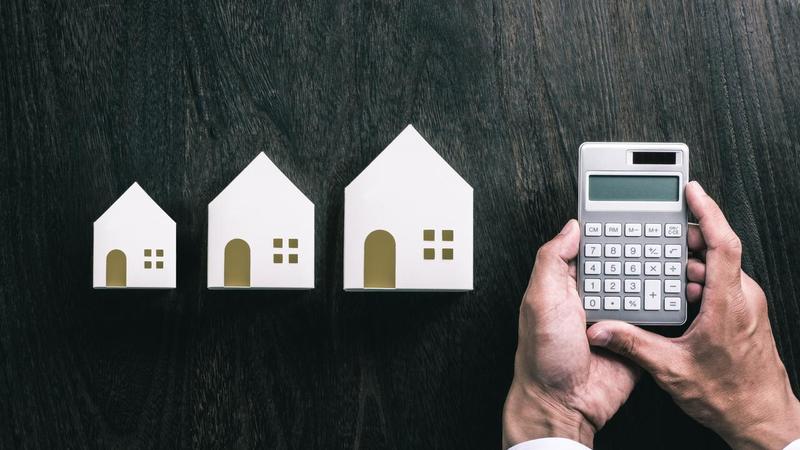 On Monday CBA forecast prices to fall 10% in 2023 and last week ANZ released similar forecasts (-4%). 

In 2020 at the height of the pandemic CBA also predicted up to 30% price falls in a 'worst case scenario' in a year where prices increased by more than 5%. 

The other major banks also forecast much the same. 

Head of research at Propertyology, Simon Pressley (pictured above), told Savings.com.au these predictions are becoming near meaningless. 

"I made a conscious decision to try to totally ignore whatever banks and economists had to say about property markets several years ago," Mr Pressley said. 

"I grew to realise that their predictions are more often wrong than right and, given there are no consequences for them to ever learn about the complexities, if I continued to listen to them I'd be harming my own professional development." 

Propertyology was one of the few research houses to predict price growth over 2020, as well as a rental squeeze. 

Look beyond capital cities 

CoreLogic data also shows five out of the top ten areas for rental price growth were not in capital cities. 

While many banks and economists focus on capital cities for property price predictions, Propertyology highlights regional towns and cities as growth areas. 


 | Ranking | Region          | Median House Price Change - 5 Years to May 2021
| 1 |             Byron NSW     | 105%
| 2 |             Kingscliff NSW | 103%
| 3 |             Wonthaggi Vic | 95%
| 4 |             Yamba NSW    | 86%
| 5 |             Noosa Qld       | 84%
| 6 |             Cooma NSW    | 83%
| 7 |             Leongatha Vic  | 80%
| 8 |             Orange NSW    | 78%
| 9 |             Ballina NSW     | 73%
| 10 |           Kiama NSW      | 70%
 
Its analysis of more than 550 individual Australian property markets in the five years ending May 2021 revealed Orange NSW was the city that best punched above its weight.

Orange recorded a 78% increase in the median house price, the eighth best performing market overall. 

The NSW town ranks 56th in terms of population. 

Coastal NSW also dominated the rankings, which Mr Pressley called "real estate Viagra". 

In August Mr Pressley likened Sydney's property price performance to India's Olympics medal tally - huge population but middle-of-the-road performance. 

He also said Melbourne property is on 'fragile' footing. 

"We have our own very structured process for analysing markets literally all over Australia. Following that process often brings us to completely different conclusions to banks and everyone else," Mr Pressley told Savings.com.au. 

"There's obviously no such thing as a crystal ball, but our process has proven far more reliable than listening to anyone else." 
There is one place property buyers can find the real price and save tens of thousands. 


At SSB there are no registration costs, no listing or lead charges and no marketing fees for listings by property owners, developers, real estate agents, builders and investors presenting land, homes, apartment, house & land packages and rural properties for Sale, Lease, Swap. 


So, when competitive owner-sellers and agents pass on their significant cost savings you could save thousands of dollars. 


SSB is an Australian owned and based free global listing service connecting owners, investors, developers and real estate agents with searchers seeking their next happy home direct connection with the decision makers. Have a look it's Free.
https://sellitswapitbuyit.com
(SSB). 
---