Is the "one day commuter" going to be Australia's next big property trend? by Mike Wood
Hybrid working has reshaped the work/life balance in Australia and might well reshape our property market too.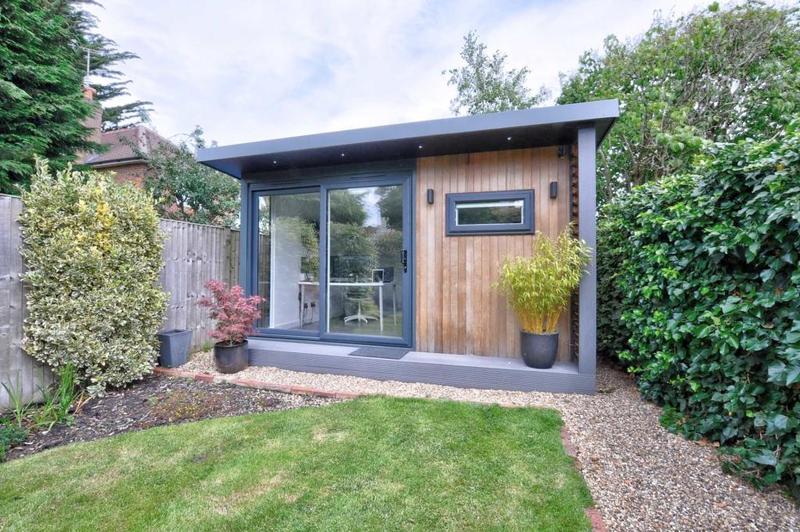 New research from Well Home Loans has identified the next big property markets in Australia on a suburb-by-suburb level, and a clear trend is emerging: across the country, houses in areas on the edge of the city but within a reasonable commute once per week are the next big thing. 


Deebing Heights, Springfield and Jimboomba in the Ipswich commuter corridor of Brisbane topped the ranking, with listings spending less time on the market in the last three months. 


Similarly positioned suburbs in New South Wales, such as Wilton and Denham Court on the far side of Campbelltown also ranked very highly. 


Scott Spencer, CEO of Well Home Loans, said that these specific suburbs were the beneficiaries of people who now only had to work from an office one day per week and thus could now live further away. 


"It's something that we've seen as a demographic shift during the pandemic.," said Spencer. "I've seen it in the media in the last few months as 'the great resignation', where people are looking at that work/life balance." 


"The 'one day commuter' is a good way to describe it: if you're only going into the office one day a week, then the other four working days you're looking at where you want to live rather than where you want to work." 


The last edition of the report showed strong unit growth, but that has now been largely replaced by houses in more distant location. 


"People are looking at their working conditions and then looking at houses that are suddenly affordable in other suburbs which aren't close to work, but where that isn't an inconvenience anymore," said Spender. 


"In Victoria, the number one ranked suburb is Huntly, which is out Bendigo way. It's out of the city. My own neighbours have just moved from inner city Melbourne to Daylesford because they didn't have to be in an office. They loved that area and decided to move there." 


The price bracket in these areas is also notably: as Sydney and Melbourne push the $1m median house price, these more affordable areas are becoming increasingly viable for first home buyers. 


"In New South Wales, the average ranged from $280,000 to $930,000," said Spencer. "In NSW and Victoria, every other report that we see has first home buyers asked to cough up a million dollars for a home. It's interesting to see these markets that aren't in the millionaire's club."  


A new way to Buy, Sell, Lease and Swap city and regional property 


A recently launched Australian real estate promotion service saves property buyers, sellers, owners, developers, investors and agents tens of thousands of dollars providing a secure self-managed online platform free of fee's, costs and charges to present rural property profiles for land, farm, life style, commercial and regional business properties for Sale, Lease, Swap and Buy globally, at zero cost. 


SSB is a 100% free Australian owned and operated service that has no registration or membership fees, no marketing costs, no listing fee's and zero charges including for agents to multi-XML listing it also connects sellers, buyers, lease holders and rural investors direct. 


Importantly listing with SSB you have full control of your and can edit the content, pics, videos, price and availability 24x7. Best of all inquiries from pre-qualified searchers go direct from the searcher to the your nominated email Inbox. 


Buyers, investors and renters can be confident that properties listed with SSB have accurate details with the is price displayed upfront making sellers super competitive that gets you connected direct with the decision maker for viewings, negotiations and getting the deal done. 


SSB is not an agent, reseller or lead generator, we are an Australian owned and based FREE service providing an online multi-channel that enhances sales and marketing campaigns adding significant reach, exposure and capture adding value to income streams by connecting owners, agents, investors and buyers. Have a look at
https://sellitswapitbuyit.com
  (SSB). 
---