Is a short- or long-term letting better for your investment property? By Sue Williams
As so many investors bought property during COVID-19 in regional tree-change areas, many are now working out what to do as the pandemic, hopefully, subsides.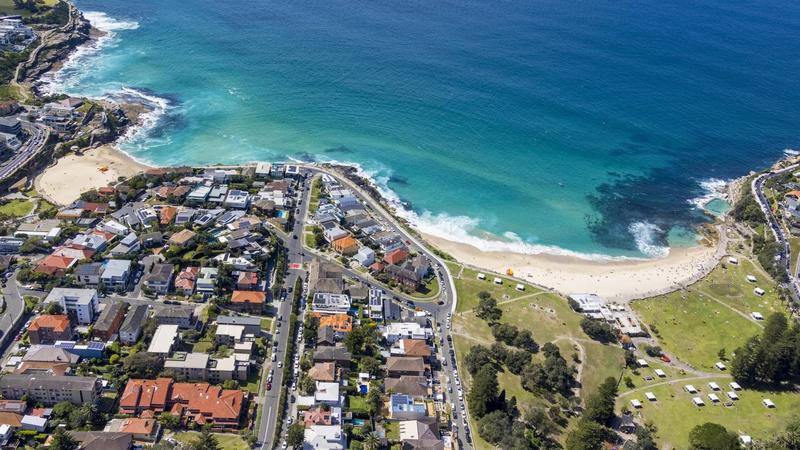 Many moved temporarily to their new homes as the cities went into lockdown and, as a result, enjoyed a comparatively free period in much less densely populated locations. 


Some enjoyed it so much, they've decided to stay in an era when it's now much easier to work from home. 


"I was one of those," says Luke Harris, chief executive of The Property Mentors and co-author of the property investors' guide Let's Get Real. 


"I bought a place at Airlie Beach in the beautiful Whitsundays and shifted there from Melbourne. 


"I'm lucky to be in the financial situation where I can enjoy a split between both places, with a Melbourne apartment to go to when I need to be in the city and the place at the beach. I love the contrast and the weather at Airlie!" 


For others, it's more of a choice between letting out their property as a regular residential tenancy – especially with the rental vacancy rate so low in many regional areas, and rents, as a result, so high – or putting it on a short-stay platform. 


Nathan Lewes, managing director of boutique investment firm AssetBase, says it's a very common quandary. 


But he's been advising his owners to let out their houses and apartments to long-term renters, often with longer leases to avoid the costs of re-advertising. 


"Rents have really gone up in a lot of regional areas and, in a lot of instances, you're looking at a rental return of 5 to 5.5 per cent, which is really, really good," he says. 


"For short-term lets, however, you're looking at cleaning costs and management costs and all the additional work that comes with it. 


"If you have three or four properties you can balance that out by doing it full-time but otherwise you'll be paying a pretty penny for the service. Also, you might find it hard during the winter months when it becomes less desirable for visitors to go there or when people do end up going back to work." 


Rents generally have been strong in most regional areas, rising by more than 50 per cent in some areas as tree-changers on city wages move in and price locals out of the market. 


The NSW town of Crescent Head saw the biggest rent rise over the past year in the country, at 54.5 per cent according to the Domain House Rent Report for the final three months of 2021, with South Hedland in Western Australia seeing a 47 per cent jump. 


"High rents and low vacancies in regional areas have been creating pressures for landlords to sign longer-term residential leases," says Emily Sim, chief executive of property management with the Ray White Group. 


"Tenants are having so much trouble finding a property, they want to hang on to it. 


"I would say it's okay for investors to go into long-term tenancy agreements, having negotiated rental increases in advance. 


"That can be a win-win for both sides. Short-stay can be interesting, but the risks are higher, there's greater wear and tear on the property and you still have to pay tax on proceeds." 


Also, if you do intend to stay in your property yourself, then you won't be able to claim as much in tax breaks and expenses, advises Harris, and you might be missing out on the most lucrative income at the most popular times. 


"It might be wiser to just stay in a hotel when you want to go there," he says. 


Being up to date and aware of what is going on in the Australian property and the local economy is critical for your decision making whether you are leasing, selling, buying or want to swap a property find it fast and easy at
SSB
. 
At SSB there are no registration fees, no marketing costs, no listing fee's and zero lead charges. It's 100% Free including for XML auto multi listings. 


Buyers, investors and renters can be confident that every property listed with SSB has accurate details and the price is displayed upfront making landlords and sellers super competitive and, you get direct contact with the decision maker for viewings, negotiations and getting the deal done. 


For owners, agents and developers listing their properties for Sale, Rent or Swap with online service
https://sellitswapitbuyit.com
  (SSB) they get global market reach and capture, brand exposure, enhanced income potential and prequalified searchers direct connection at zero cost. 
---