5 tips to take your rental application to the top of the pile By Jack Needham
With vacancy levels near record lows in regional Australia, and the competition for rental properties running red hot, we chat to Shannyn Laird, head of customer experience at property management firm.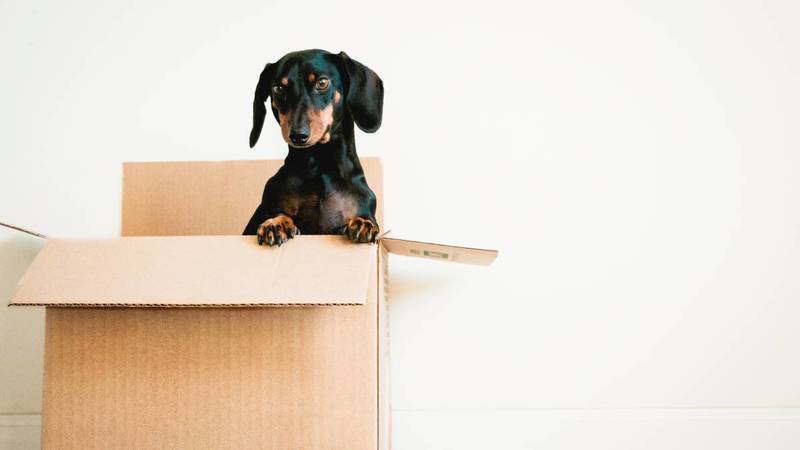 Different about the tactics prospective tenants can use to get their application at the top of pile. 


Get your house (application) in order


With many property managers hoping to find a new tenant for their property in as little time as possible, Ms Laird said that it pays to have your application ready to submit as soon as you've viewed a property. 


"[Tenants should have] their applications ready without being property specific, particularly with the use of programs like OneForm and Tenapp, where you can actually save everything so that when you find the property that you like you're ready to submit it without too much back and forth," she said. 


"Make sure you take the time to make sure your document is correct, you're completing your forms properly and you are providing all of the information that the agent needs." 


This could include making sure that all forms of ID list your current address, or providing a written explanation when they don't. 


"We have tenants that for example have submitted an application with a drivers licence that has an address that is totally different to the one they currently live at. That makes the application process a bit more stressful for the leasing agent ... they have to start searching to make sure there are no gaps or you haven't deliberately omitted that from your application form." 


While things like spelling mistakes don't matter, it does pay to ask someone else to read over your application before submitting, just to make sure everything is included, Ms Laird said. 


Tell your story


By law, landlords must be presented with all applications that are submitted for their property. While they are primarily concerned with a tenant's rental history and capacity to make the rent on time, letting a landlord know more about your circumstances could help to get your application across the line. 


"We would love to see long term tenants, we would love to see landlords and tenants have their time to build relationships with each other, and to look after the property. Including personal touches [in an application] make owners feel like their prospective tenant will love the home like they do." 


We would love to see long term tenants, we would love to see landlords and tenants have their time to build relationships with each other, and to look after the property. 


Personal touches could be in the form of including a personal letter or family/pet CV with an application, for example. 


"We have a lot of people doing personal or pet CVs, particularly for family homes. They provide a bio of who they are and where they've been living with family photos and stuff, which I think is quite cute," she said. 


She said that landlords would often prioritise applicants who have long-term intentions of remaining in the property as they wanted to avoid the stresses of re-leasing a property. 


While sharing personal details could help a landlord to get to know a tenant better, Ms Laird explained that landlords are subject to strict anti-discrimination legislation when it came to reviewing and approving tenants. 


"We can't discriminate nor should we based on race, sexual orientation, disability, race, marital status etc. that's all very heavily legislated and we say to landlords you have to assess this application on face value based on if they can pay their rent and if they are going to look after the property," she said. 


She said that perceptions around kids and pets in rental properties had changed dramatically in the past decade and that including details of family members in applications wouldn't deter landlords, but that it was important to be upfront about who would be living in the house on your application. 


"I started in real estate in 2009 and every owner said I don't want kids and I don't want pets. It's a completely different world now," she said. 


Don't offer more money than advertised


By law, leasing agents can't encourage prospective tenants to offer more money than advertised for a property, known as rental bidding, but that doesn't stop some applicants from offering additional amounts. 


"Agents can never encourage it [rent bidding], they shouldn't and they legally can't ... [But] if we have an application that comes in higher than asking price and the tenants check out we do have to present it, we can't go the landlord and bring the price down, but rental bidding is categorically illegal," Ms Laird explained. 


"Obviously we do have people offering way more than asking price but that can come with its own constraints and issues sometimes. We say to landlords don't be driven solely by someone offering more money," she added. 


She explained that agents put a lot of work into formulating an asking price that is a fair reflection of the current leasing market. 


"We take into account demand, vacancy rates, what other properties are renting for, what other properties are asking for, how long they've been on the market and when we go to the landlord with the recommended asking price ... that's what they should expect to lease the property at and that's what they should expect to be offered," she said. 


Have you tried the new SSB Aussie real estate platform for renters, landlords, agents and property management professionals? 


---