Where are house prices headed in 2022? By Ryan Smith
Some analysts expect a drop by the end of the year, but this CEO has a different view.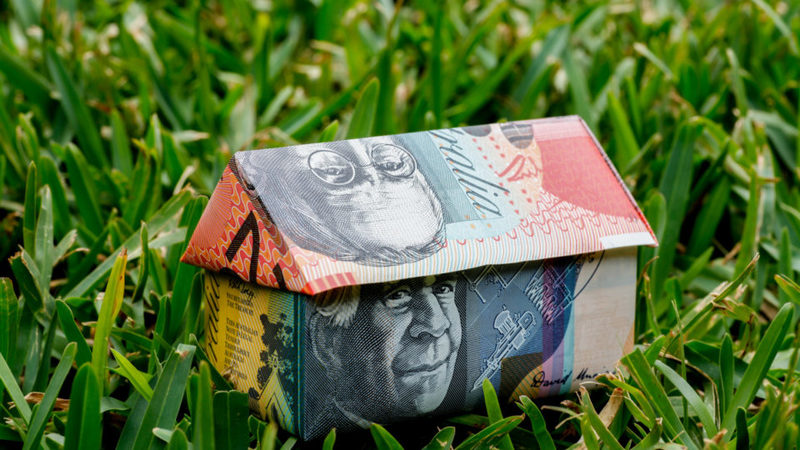 Mortgage broker Lendi predicts that house price growth will moderate this year rather than decline sharply, even with rate hikes dampening buyer interest. 


Lendi CEO David Hyman told The Australian that while 2022 has started strongly for the mortgage broking group, borrowers would have many things to consider in the coming months, including the supply of housing coming to the market. He also predicted that the federal election campaign would cause some disruption to the mortgage sector over the next three months. 


"It'll be interesting to see over the next few months, what happens to supply … do buyers hold off because they're waiting to see what happens?" Hyman said. "We don't know if there's any housing-related policies that people will be thinking about, but, generally speaking, people are pretty hesitant leading into an election." 


Hyman said that Lendi expected "more modest" house price growth in 2022 after national price growth of more than 22% in the 12 months to Jan. 31. 


Hyman is more optimistic on house prices than Morgan Stanley analysts, who expect prices to drop by 5% by the end of the year, The Australian reported. National Australia Bank is projecting 2.7% growth in 2022, before a 9.3% drop in 2023. 


Hyman said that if the higher inflation and wage growth spur the Reserve Bank to hike interest rates this year, it's unlikely to be an aggressive bump. 


"It makes sense for us to start slowly clawing back what's ultimately an emergency setting that we've had in place," he told The Australian. 


Lendi – which last year acquired Aussie Home Loans to become one of the nation's largest mortgage broking groups – had a record period last financial year with $24 billion in settlements. Hyman said this financial year is set to be even better, with loan lodgements so far already higher than settlements in the prior period. 


"For the FY21 year, and while there's only a couple of months of merged business there, we had a really, really strong finish," he told The Australian. "And for FY22, we're well ahead of the plan that all of our investors signed up to as part of the merger." 


Being aware of what is happening in your target market can save you thousands 


Being up to date and aware of what is going on in the Australian property and the local economy is critical for your decision making whether you are leasing, selling, buying or want to swap a property find it fast and easy at
SSB
. 
At SSB there are no registration fees, no marketing costs, no listing fee's and zero lead charges. It's 100% Free including for XML auto multi listings and get posted on 20+ dynamic real estate sites. 


Buyers, investors and renters can be confident that every property listed with SSB has accurate details and the is price displayed upfront making sellers super competitive and, you get direct contact with the decision maker for viewings, negotiations and getting the deal done. 


All properties for Sale, Rent or Swap with free online service
https://sellitswapitbuyit.com
  (SSB) they get global market reach and capture, brand exposure and prequalified searchers direct connection to your Inbox at zero cost. 
---