What Are Annual Property Taxes Like on the East Coast of Australia? By V.L. HENDRICKSON
They vary between council districts in Queensland and New South Wales.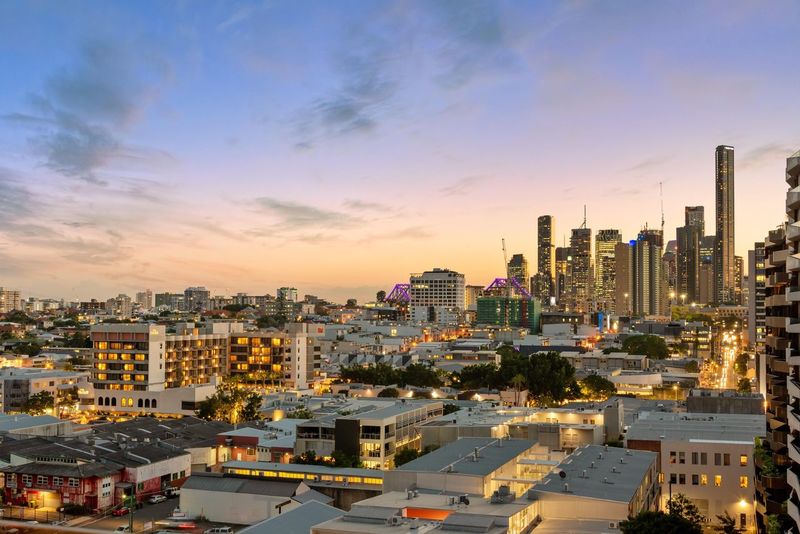 Every week, Mansion Global poses a tax question to real estate tax attorneys. Here is this week's question. 


Q. I'm looking to buy a home on the east coast of Australia. What areas offer the lower taxes? 


A. Sydney has some of the lowest council taxes on the east coast of Australia,  according to data on the average annual residential rate from the New South Wales Council. 


Council taxes—which fund essential services and facilities in communities—are on average A$708 (US$513) a year, the data showed. In North Sydney, a separate taxing council, they are roughly A$748. 


Council rates are paid by whomever is living in the residence, whether they rent or own. They are calculated based on the unimproved land value of parcels in the taxing area. 


Other New South Wale councils with low residential rates, another name for the tax, include Inner West suburbs of Sydney, such as Strathfield, where the annual rate is around A$785 and Canada Bay, A$931. Willoughby, on the lower North Shore of Sydney, clocks in at A$1,033, statistics show. 


In Wollondilly, west of the state capital, residents pay substantially more—about A$1,810 in annual council taxes, according to the data. Hunters Hill, a suburb of the lower north shore of Sydney, has a rate of about A$1,736 a year, while Northern Beaches, north of the city, charges roughly A$1,427. 


The state of Queensland makes up the northern half of Australia's east coast, and the rates also vary between council districts. 


In Brisbane, the minimum general council rates are around A$780, according to the Brisbane City Council. To the north, in Sunshine Coast, rates are around A$1,270 per year, according to the city's 2021/2022 budget. 


Logan, south of Brisbane, has an average tax of about A$1,018 per year, based on an A$280,000 property, according to its city council. 


---