What are Aussie home buyers looking for in a property By Noemi Pamintuan-jara
Knowing home buyers' needs and wants helps vendors provide the best offer that could convert prospects to purchasers. What, then, do home buyers really want?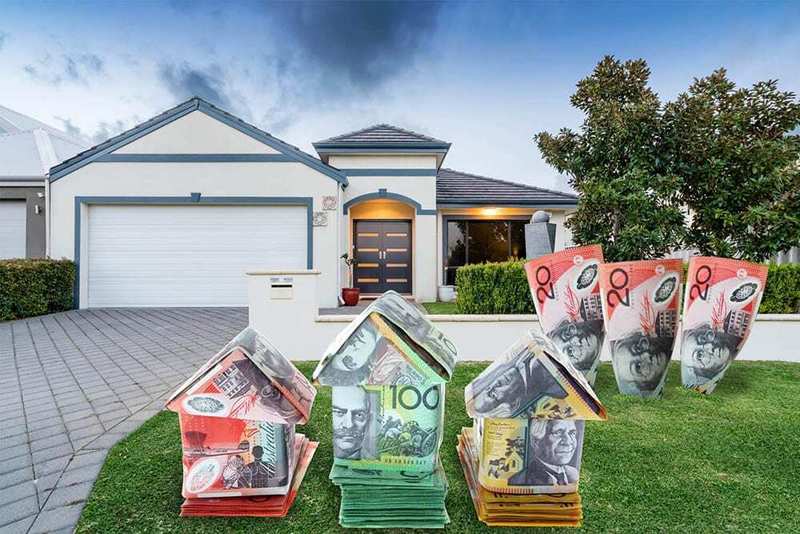 New research from NAB has identified the most important factors for Australian home buyers right now, leaning on insight gained from investors, agents, and developers. 


According to the data, these are the most important factors for Australian home buyers: 


Nearly three-quarters of respondents, or 74 per cent, said that the amount a buyer would be willing to borrow is the most crucial factor influencing purchase decisions. 


Furthermore, 62 per cent said accessibility to shops, restaurants, and other amenities was highly valued, 53 per cent said they prefer to buy a house rather than an apartment, and 52 per cent said land size matters to them. 


Andy Kerr, NAB executive, home ownership, said affordability and rising house prices had caused a shift in what matters most to Australians when buying a home. 


"The trade-off between affordability and lifestyle has changed markedly throughout the pandemic, with choices around CBD proximity, additional space and price fluctuating over the last two years," Mr Kerr said. 


Additionally, he said it's critical to consider lifestyle preferences in the long run to guarantee that the short-term pursuit of value is the best option for a home buyer. 


Although the loan amount buyers are willing to borrow was crucial in all states, it was more so in South Australia. Local shopping was also scored highly in all states, with South Australia leading the way once again. 


In Western Australia, land size and preference for a house rather than an apartment were two other significant disparities. 


Extended lockdowns may have influenced the importance of having a study or work area for Victoria and NSW buyers. 


And as a result of the relocation to outer suburbs or regions, this may have resulted in Victorians still placing a higher priority on good public transportation. 


For Queenslanders, the size of the property was far more essential. 


All-in-all, Mr Kerr highlighted that home buyers need to be aware of their own preferences before plunging into the market, stating that "the confidence provided by fast decisions is critical in reducing stress". 


Save tens of thousands today on your new happy home. 


We can confirm there are great property deals for buyers and significant cost saving solutions for buyers, owners, sellers, developers and real estate agents to present land, residential, house & land packages, commercial and business properties for Lease, Sale or Swap including Fee Free CRM XML auto multi upload listings. 


Buyers, investors and renters can be confident that every property listed with
SSB
has accurate details and the is price displayed upfront making sellers super competitive and, you get direct contact with the decision maker for viewings, negotiations and getting the deal done. Buyers get a direct benefit when motivated sellers and agents pass on their considerable savings when listing with SSB. 
Selling, swapping or leasing go to Aussie property service
https://sellitswapitbuyit.com
(SSB) click "List property for Sale Rent or Swap Here" follow prompts to add your property details, photos, floor plan, price and even a video best of all it's free and you get Direct Contact from pre-qualified property seekers. 
SSB is Not and agent or reseller. 


It is Australian owned and based and there are no registration fees, listing costs or lead charges it's quick, it's easy to sell, lease, swap or find your dream property, check it out at https://sellitswapitbuyit.com/ .  


---