Western Australia continues to outperform
From Ryan Smith & SSB
Western Australia housing market conditions were strong during the first five months of 2022, with the Perth property market outperforming Sydney and Melbourne for price growth, according to a report by the Real Estate Institute of Western Australia.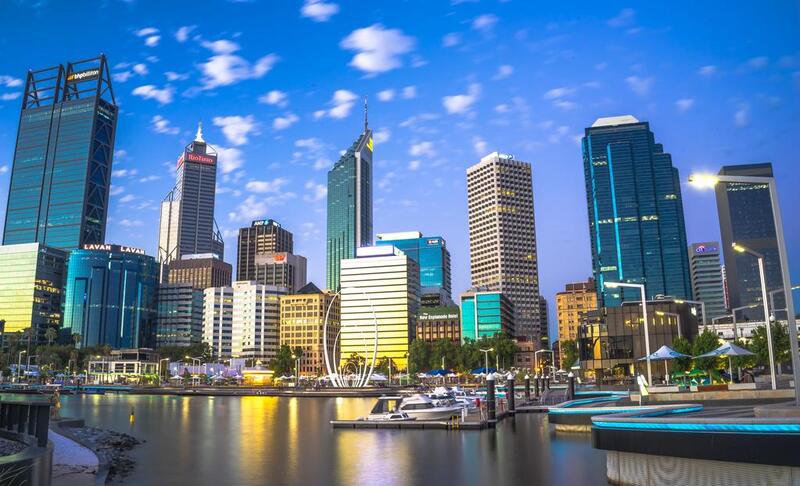 CoreLogic's Perth home value index rose 0.6% last month, bringing total growth for 2022 so far to 3.6%. 


"May was another solid month of growth for the Perth property market, which is an encouraging sign that the recent increase to the cash rate has not stifled demand," said REIWA President Damian Collins. "Based on what we've seen so far this year, Perth is on track to achieve REIWA's forecasted 10% price growth by the end of the year." 


Perth's median house sale price was $525,000 in May, with REIWA data showing that 64 Perth suburbs posted price growth during the month. 


"Price growth is widespread across Perth, with REIWA agents from Mandurah to Joondalup reporting strong market conditions," Collins said. "Despite the fact prices are rising, Perth continues to have the most affordable median house sale price of any capital city in the country." 


The suburbs posting the largest sale price increases in May were North Perth (up 4.5% to $1.1 million), Wembley Downs (up 2.7% to $1.31 million), Langford (up 2.6% to $380,000), Wilson (up 2.5% to $610,000), and Bedford (up 2.3% to $750,000). 


There were 8,519 properties listed for sale on reiwa.com at the end of May, a 6% increase from April but still 11% lower than the end of May 2021. "We saw a notable increase in listings for sale during May, which is pleasing," Collins said. "However, stock levels remain well below the 12,000 to 13,000 figure that we'd expect to see in a balanced market." 


The median time to sell a house was 13 days in May, the same amount of time as in April and one day faster than in May 2021. "Properties continue to sell fast," Collins said. "Perth is firmly in a sellers' market, and buyers need to ensure they act quickly and present their best offers to avoid missing out." 


Being aware of what is happening in your targeted market can save you thousands 


Being up to date and aware of what is going on in the Australian property and the local economy is critical for your decision making whether you are selling, buying, leasing or want to swap a property find it fast and easy at
SSB
. 
·       No registration or listing costs 
·       No monthly or annual payments 
·       No charges for single or XML multi-listing 
·       No listing or marketing fees 
·       Added free listings on 20+ real estate sites 
·       Added market reach and capture to current sales campaigns 
·       Takes less than 10 minutes to post a property free 
·       Direct Connection between buyers and sellers 


Buyers, investors and renters can be confident that every property listed with SSB has accurate details and the price is displayed upfront making sellers super competitive and, you get Direct Connection between buyers, sellers, owners and renters, the decision maker for viewings, negotiations and getting the deal done at
SSB.
SSB is not an agent, reseller or lead generator, we are an Australian owned Melbourne based FREE service providing you with an additional online avenue that enhances current sales campaigns adding significant market reach, exposure and capture and adding value to income streams by connecting directly with owners, investors, developers and buyers. 


---